EL MIGUEL ROASTING,
A BLEND OF VALUES.
The story of Torrefazione El Miguel began when Ferruccio Rizzi and his wife decided to turn their passion into a trade and open a small coffee shop in the 1970s. They were determined to import the best green coffee beans from all over the world so they could experiment and create blends that would produce premium quality coffee.
An immediate success, El Miguel became the place to go in the province of Varese, with people increasingly intrigued to see the small, authentic roasting company that "still makes coffee like they used to do."
Many years of hard work focused on consistently striving to find the finest quality. Just like the coffee beans, the perfect quantities of expertise, dedication and passion were blended to create products that give customers exactly what they want. Inspired by Italian tradition, Torrefazione El Miguel selects the very best coffee the market has to offer.
EL MIGUEL IS FIRED UP BY THE HEAT OF ITALIAN PASSION.
THAT'S WHY THE COFFEE DEVELOPS ITS FULL AROMA.
El Miquel has come a long way since the coffee roasting company the coffee roasting company in Luino first opened.
It has grown and developed its expertise and experience.
Coffee roasting is a real art: this is when we see if a roaster has what it takes to create distinctive aromas, taste, body and colour.
An individual type of coffee is not a byword for a quality product: blending is a process of selecting and mixing different types of beans until you achieve the right balance of flavours to create a perfect coffee.
El Miguel has always aimed to create and preserve through the years coffee blends that unfailingly satisfy the taste of Italian customers time after time.
Having inextricably intertwined the concepts of passion and tradition, El Miguel decided to replace every process except for roasting thereby upholding the key role played by the master roaster in this phase.
The heat produced by the roasting machines roasts the coffee beans until the expand, change colour and develop their aroma.
The right combination of time and temperature is the key to success when creating products of excellence.
40 years of experience
100% Italian
Made with love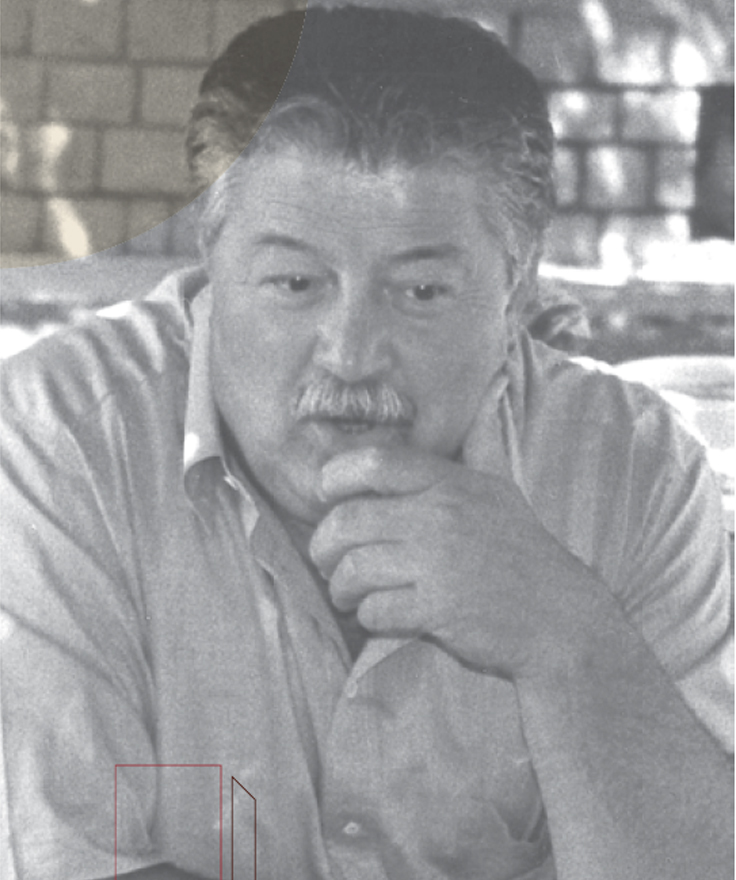 Ferruccio Rizzi
FROM THE ROASTER TO YOUR HOME
Order your own professional craft coffee!