THE SUCCESS OF AN EXTRAORDINARY COFFEE
Our retailers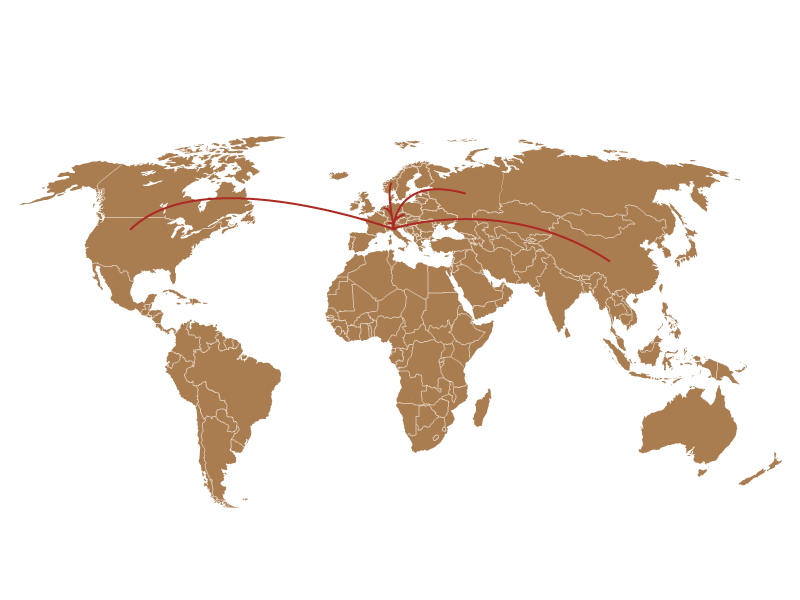 The La Cafferia roasting company began exporting its products in 2008, first to America (by opening a branch in Philadelphia) and then to Germany with an agreement with a local distributor based in Munich. Overseas customers have different preferences and ways of drinking coffee and this empowered La Cafferia to develop new ranges of coffee, such as drip coffee for example, the filtered coffee that is so popular in America and now even becoming more fashionable in Italy, particularly with the younger, cosmopolitan niche market which is less tied to tradition.
FROM THE ROASTER TO YOUR HOME
Order your own professional craft coffee!