The Barista Academy Workshop

Torrefazione El Miguel and Barman At Work, a renowned company in the Varese area, have joined forces to bring you the Barista Academy Workshop.
FULL IMMERSION IN THE WORLD OF BARISTAS
A new barista training centre with courses offering comprehensive training on everything from coffee houses to the world of flair and pizzazz .
Different levels of courses are available ranging from amateur aficionados to industry professionals.
In a world where training and refresher courses are more important than ever, qualified instructors use cutting-edge methods and tools to guide you through the training days.
INAUGURATION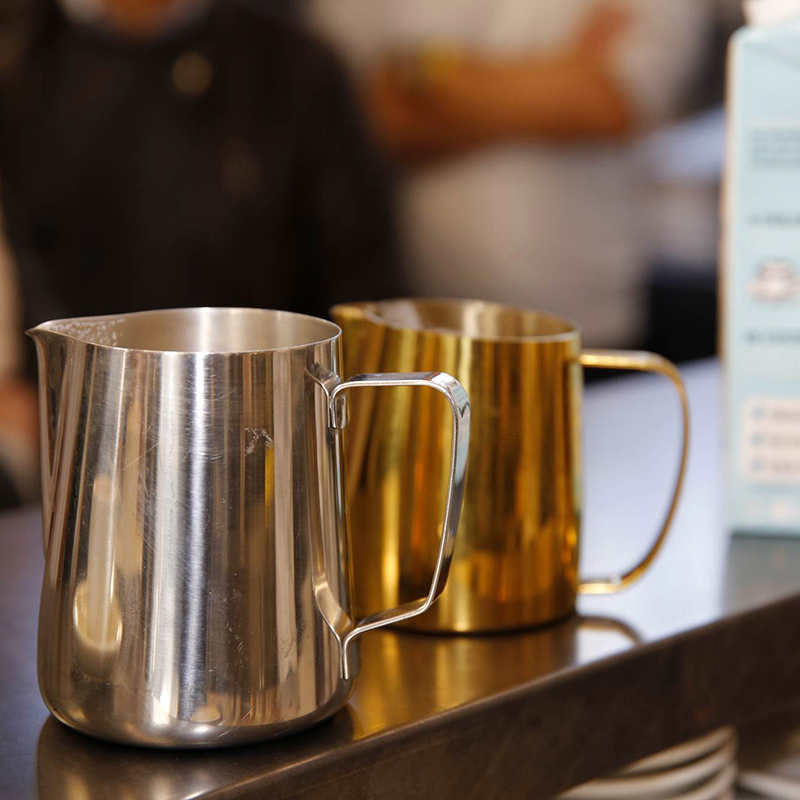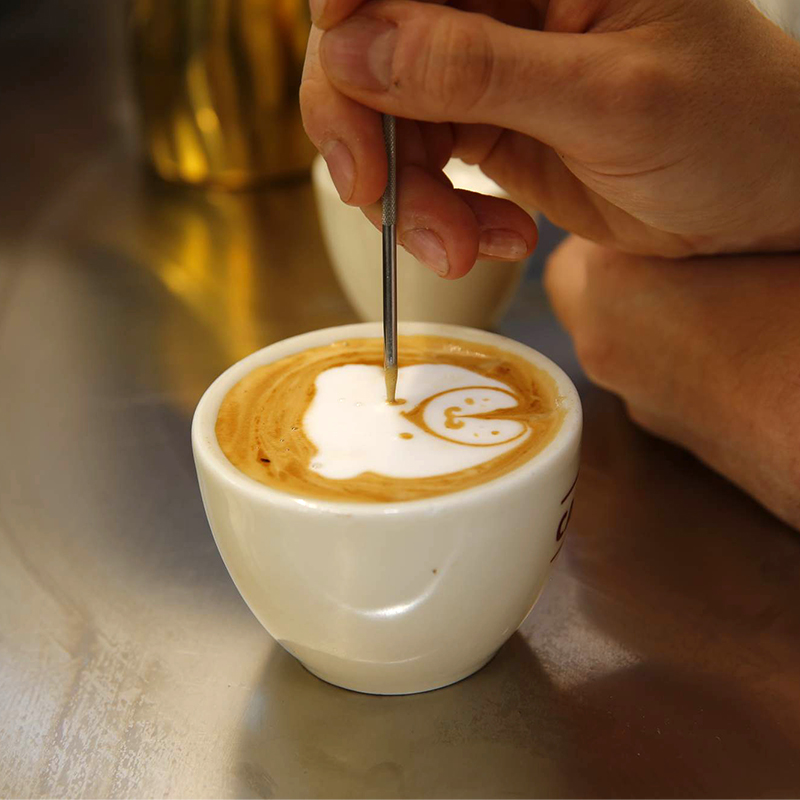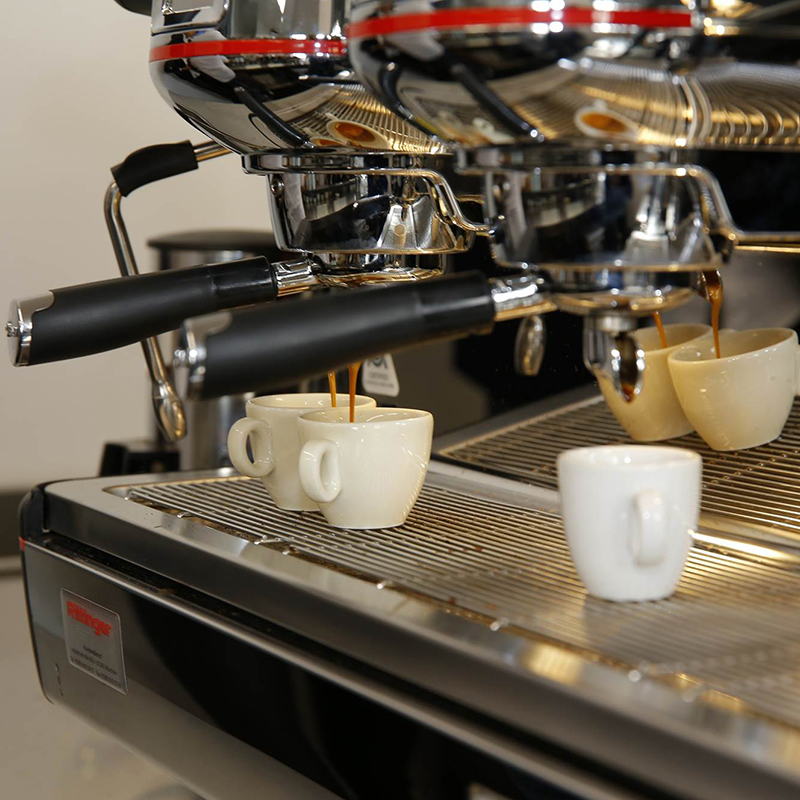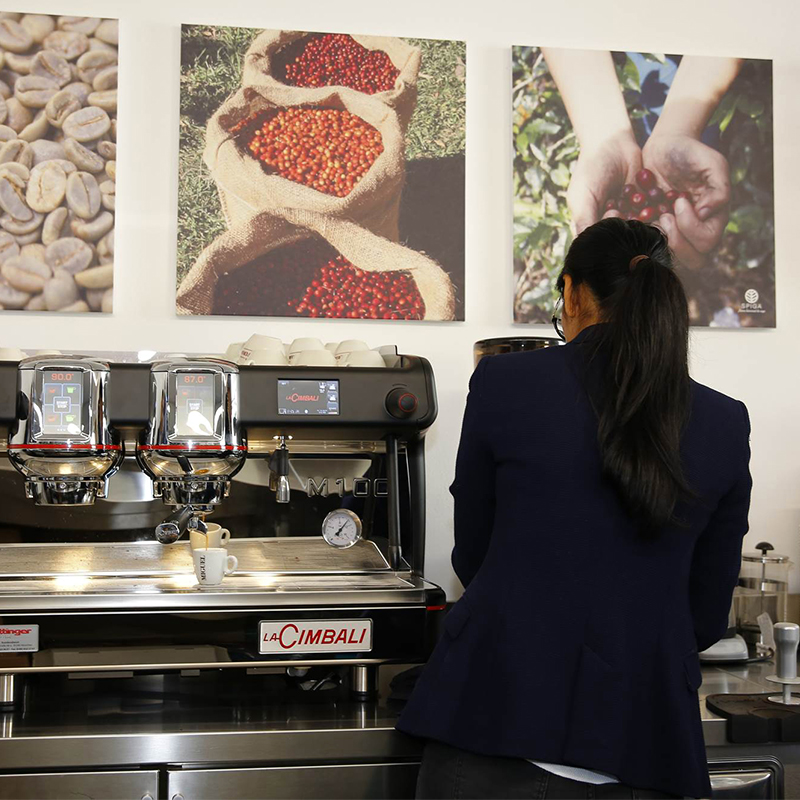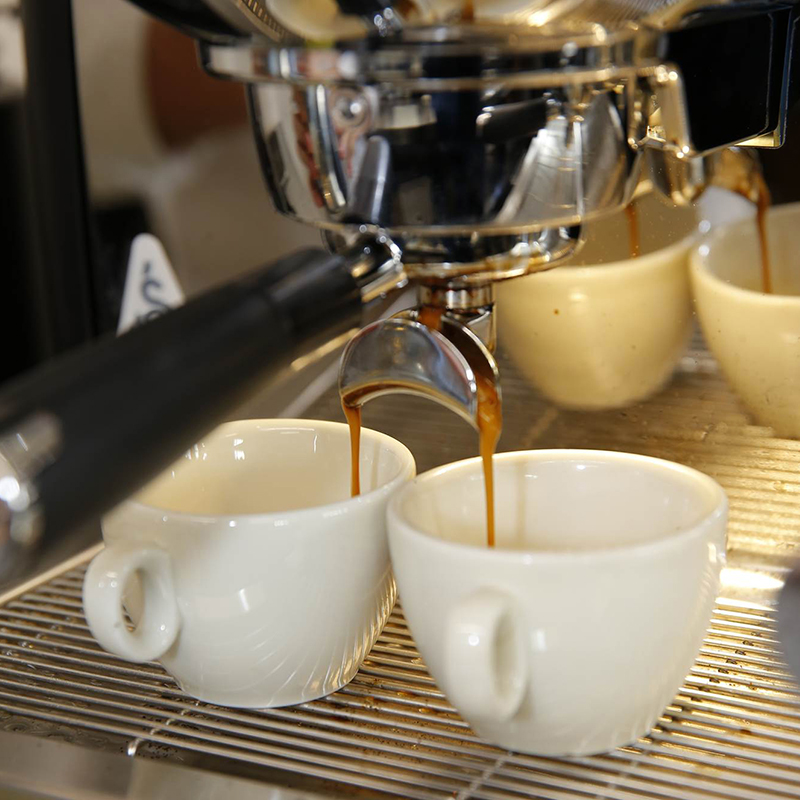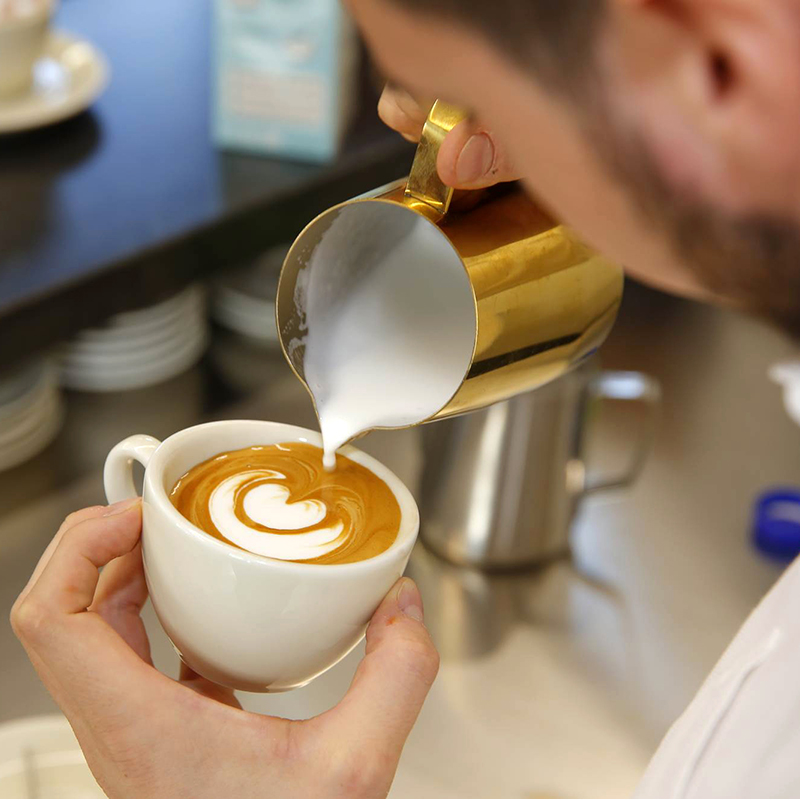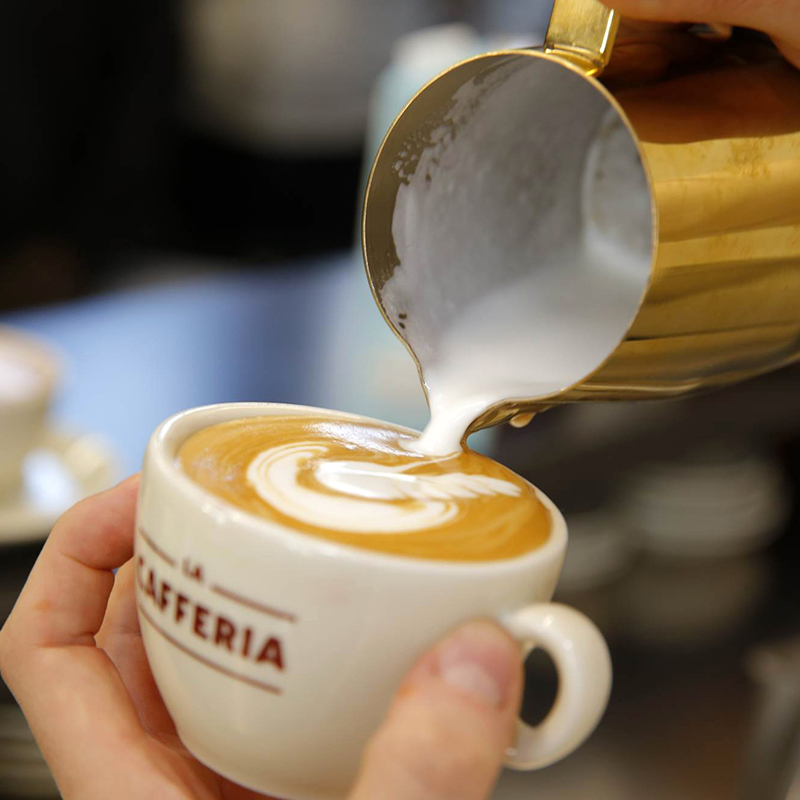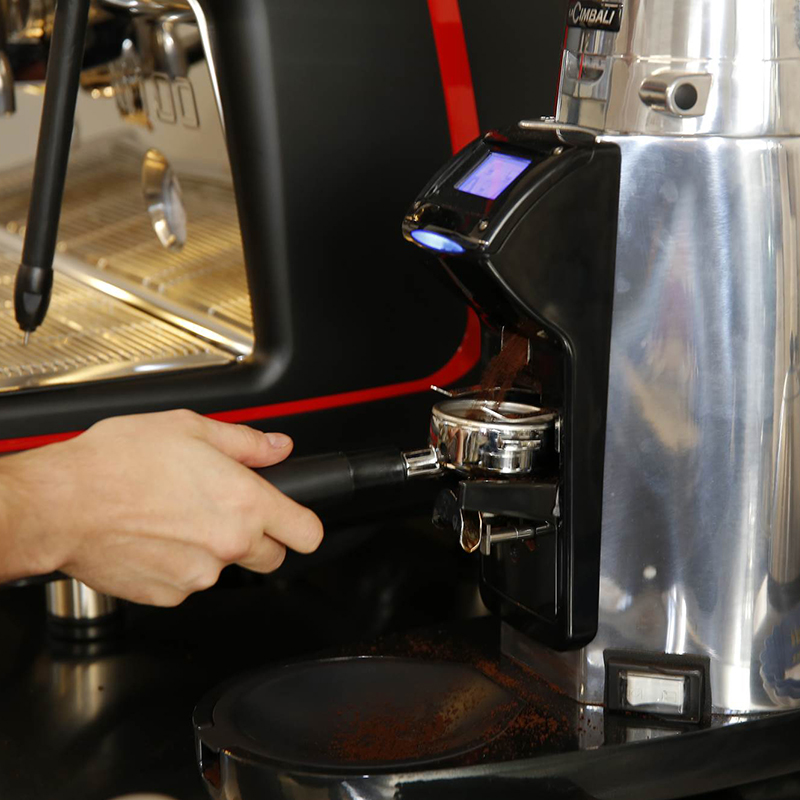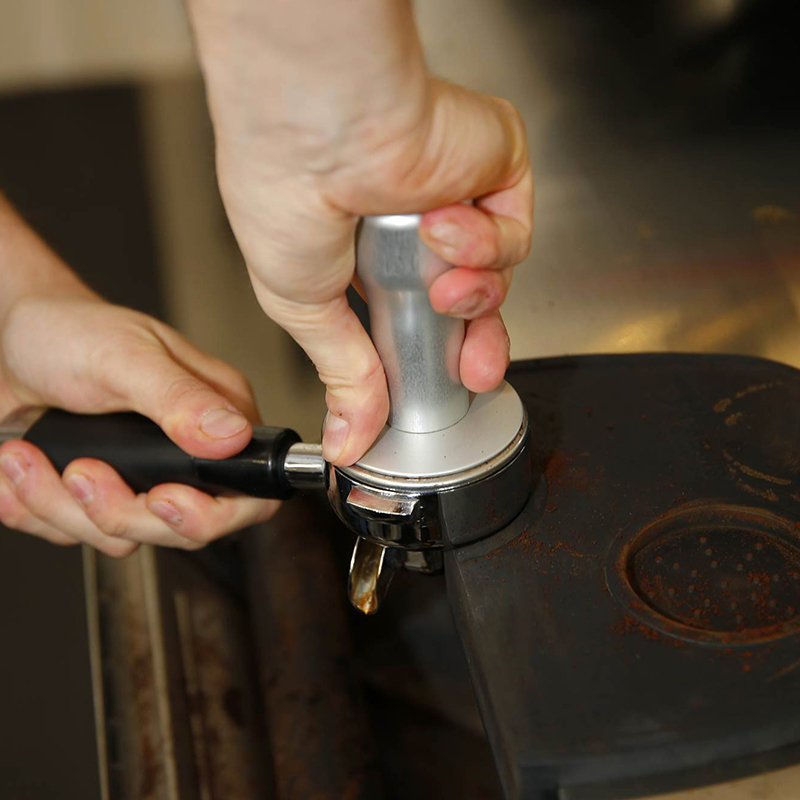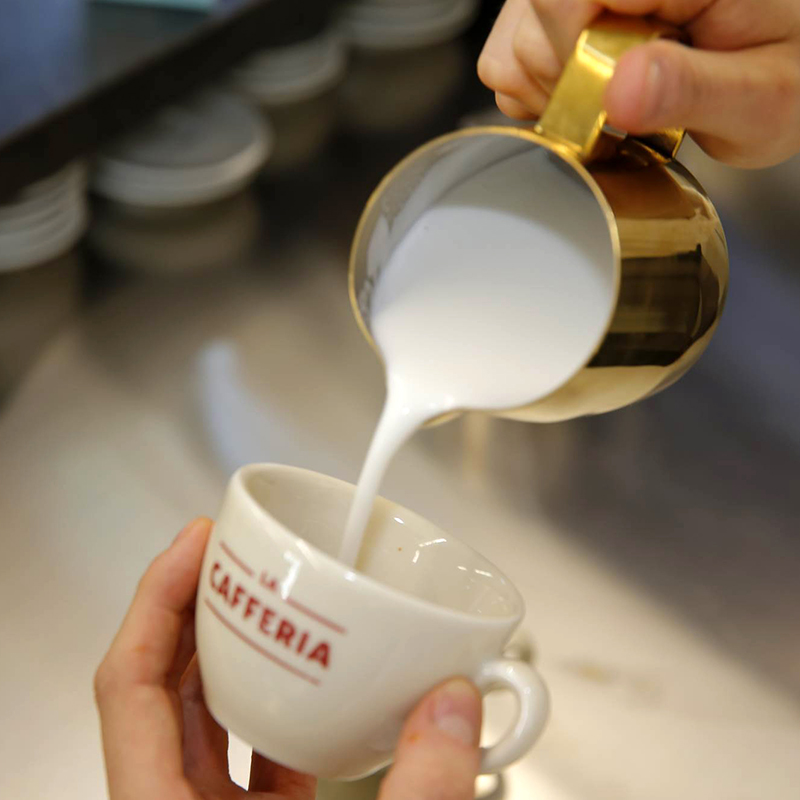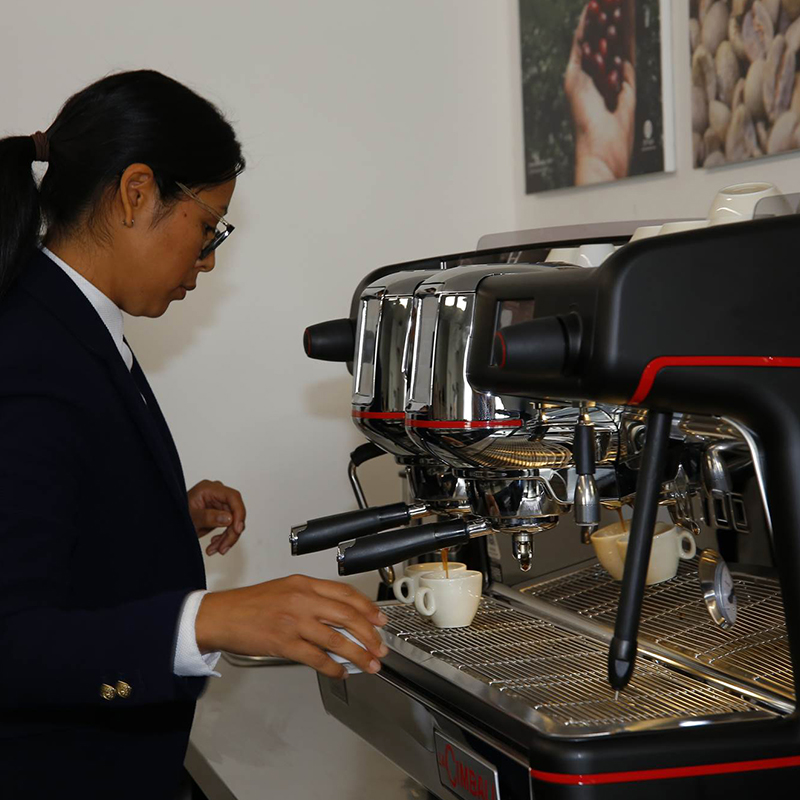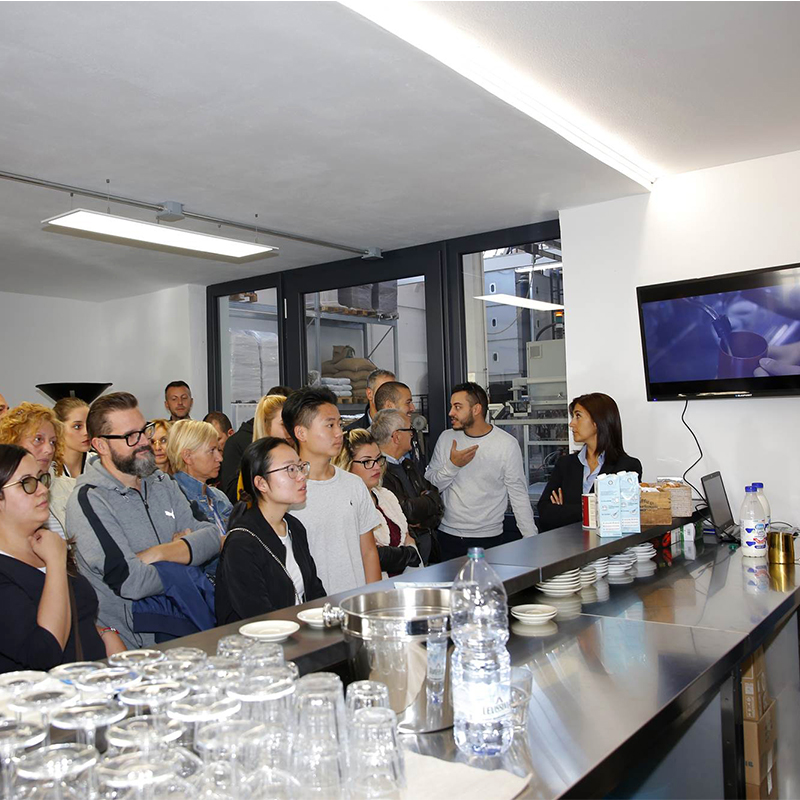 "It is what we think we know already that prevents us from learning."
Claude Bernard, French physiologist
FROM THE ROASTER TO YOUR HOME
Order your own professional craft coffee!