The La Cafferia brand was started in the 1990s as a recognisable name for the coffee roasting company's coffee houses and a range of premium products with a strong "Made in Italy" flavour. The aim of the project has always been to blend the specialist expertise of artisans gained over the years with innovation. Being craftsmen in today's market means knowing how to uphold traditions while bringing reliability and consistency to the roasting process to meet modern-day demands.

"Coffee has been part of our family's life for over forty years. We grew up with the smell of jute, smoke from the roasting coffee, and ground coffee stuck to our clothes."
Federico Rizzi, CEO
"The roast master is still a key part of or process today. Our challenge now is to innovate, advance, and grow while keeping one eye on the future and the other on our heritage and traditions."

The experience and knowledge built up during over forty years in the business are incorporated into every blend. Our founder Ferruccio's recipes and blending and roasting expertise are passed on today's employees who follow his same methods and values.
Our product range
We have structured our La Cafferia product range to successfully meet the needs of the HoReCa, retail and foodservice channels through which it is sold. Before launching a new product we study consumer and market trends. Only then do we carefully source and select the beans, fine-tune our processing methods and perform marketing and communication analysis to perfect the packaging.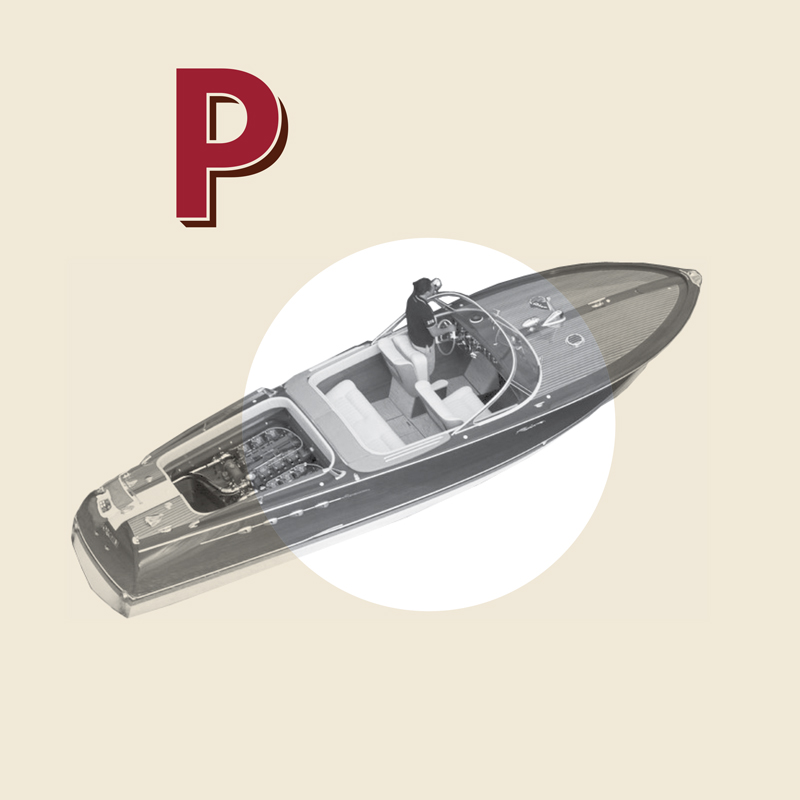 PORTOFINO PREMIUM BLEND
Portofino is the ideal blend for making coffee with a moka pot or espresso machine as they bring out the best flavours and aromas. The high content of Arabica beans from Central America gives the blend an aromatic taste with hints of dark chocolate, while the second crack roasting lowers the acidity to a pleasurable level and ensures a roasted aftertaste. The in-cup experience is smooth and delicate with crema featuring the very finest texture.
Portofino was awarded the "Medaglia d'Oro" (Gold Medal) at the 2012 International Coffee Tasting and given the following evaluation: "Test results show that the coffee has absolutely no flaws, and all the characteristics that have made the blends roasted by El Miguel outstanding for so many years: low acidity, excellent body, and the distinct hint of roasting". It was later awarded the Certificate of Excellence at the 2017 Superior Taste Awards organised by the International Taste & Quality Institute (ITQI) in Brussels.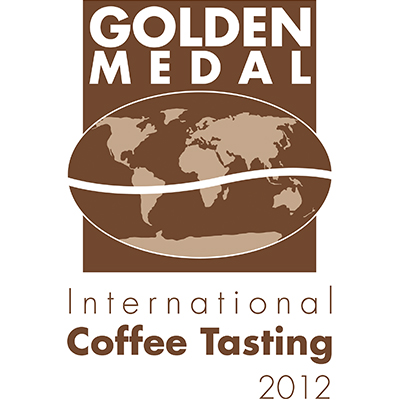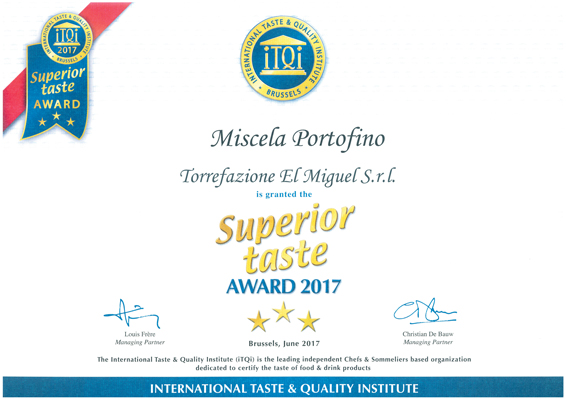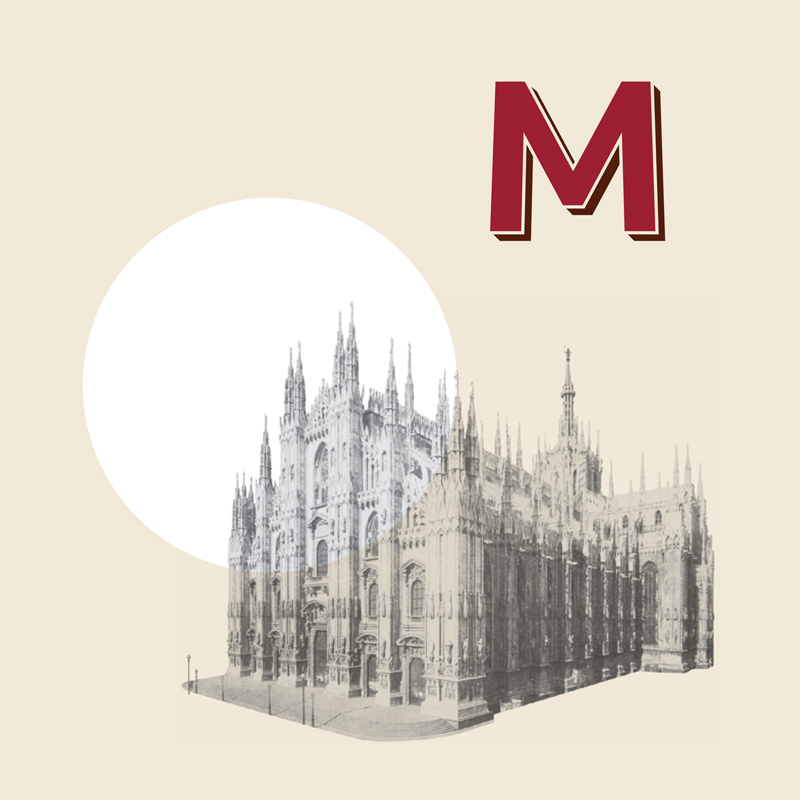 MILANO BLEND
Milano coffee is a blend that has been optimised for use with an espresso machine, yet also provides an extremely pleasurable taste experience when made in a moka pot. The skilful balance of Arabica coffee from Central America with premium quality Indian Robusta beans lends distinctive notes of dark chocolate and roasting that enthral the palate from the very first sip. Last but not least the addition of African Arabica coffee provides a delicate spicy tang. Overall, this is a well-balanced coffee with good body and a hazelnut-coloured cream.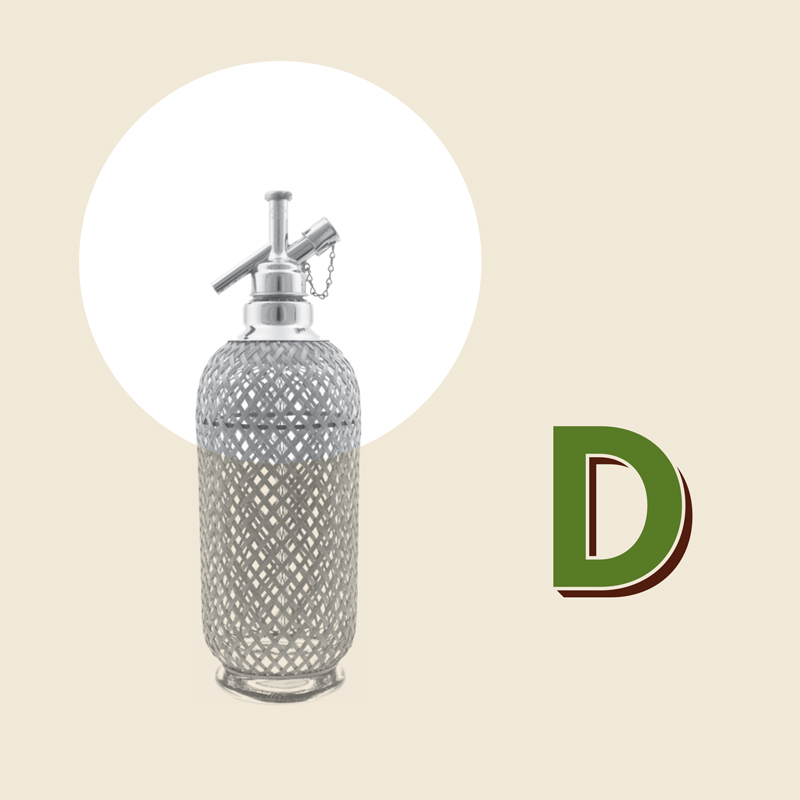 DECAFFEINATED BLEND
DECAFFEINATED BLEND
Our Decaffeinated coffee is decaffeinated in Italy using a natural method that ensures the highest standards of quality. Our decaffeination method guarantees that the blend retains the full aroma and flavour of the coffee used during the blending process. With its notes of dark chocolate and roasting combined with excellent body and consistency, every sip of our decaffeinated coffee is a truly special experience. Ideal for extraction with espresso machines and moka pots.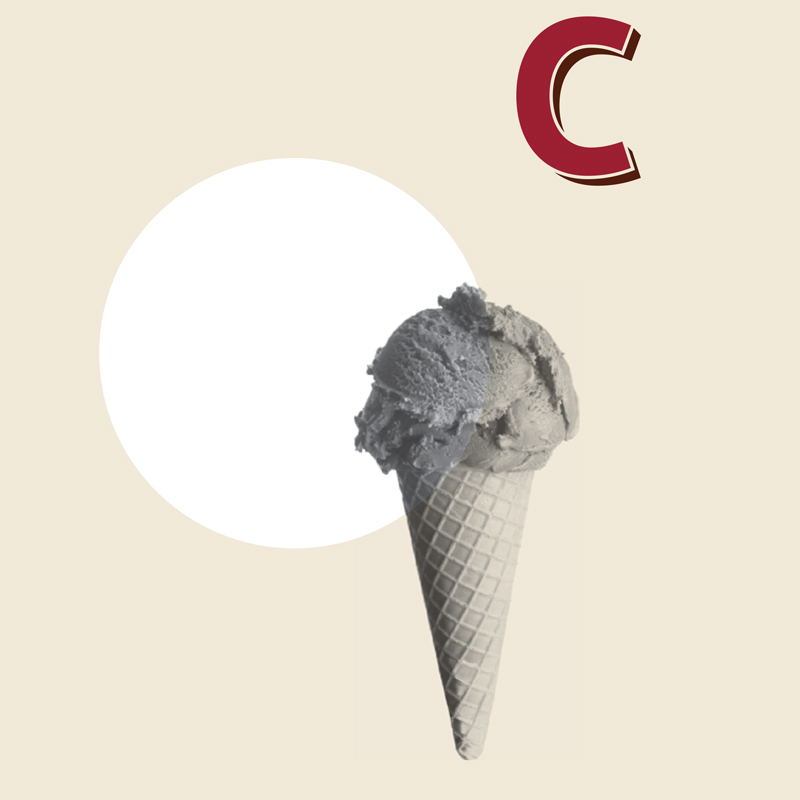 Caffè CREME BLEND
CAFFE CREME BLEND
We created the Caffè Creme blend especially for the launch of La Cafferia in Germany. Using a blend of Arabica and Robusta coffee traditionally chosen for espresso, the beans are roasted until the first crack so that the smoky hint of roasting is not too strong and provides a bitter note during long extractions. The light roast also adds a delicate hint of acidity that is typical of coffee served in Central Europe.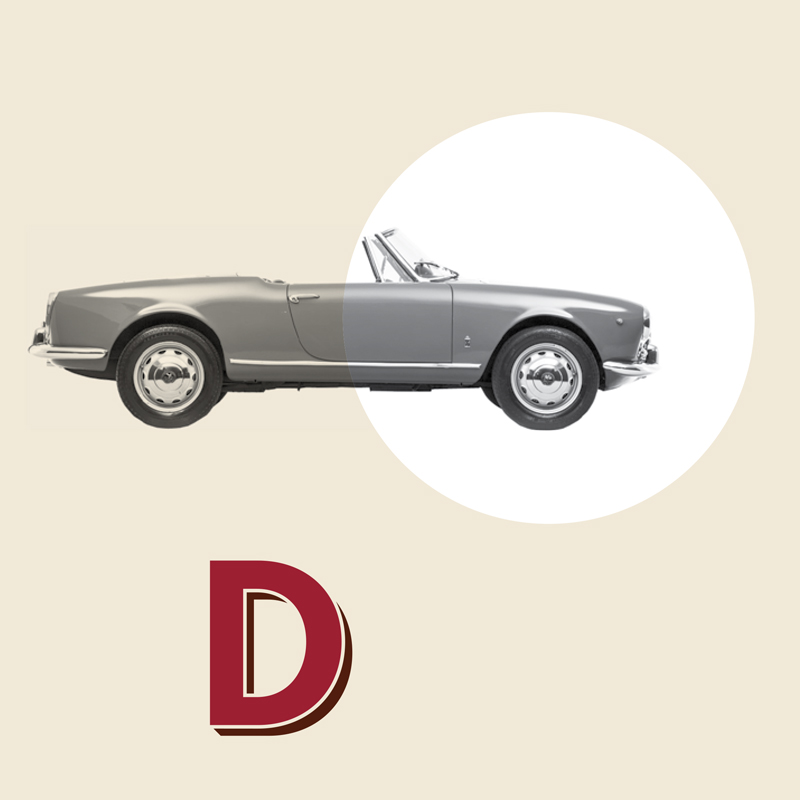 DOLCE VITA BLEND
DOLCE VITA BLEND
Named after the famous 1960 film directed by Federico Fellini, the 100% Arabica Dolce Vita blend was created to meet the demand for a coffee with a more delicate flavour that could be extracted using the filter method which is particularly popular in North America. The beans are paler in colour and reveal a sharp-tasting hint typically associated with cocoa beans. Dolce Vita also contains Arabica from Guatemala which gives the coffee a floral, citrusy note. The Dolce Vita blend also performs well when extracted with an espresso machine for those who prefer sharper-tasting, fragrant coffee.
SINGLE-ORIGIN COFFEES
SINGLE ORIGIN GOURMET COFFEE
Carefully sourced from select growers, our single-origin, or gourmet, coffees have unique characteristics and nuances that offer real sensorial experiences for the taste buds and nose. Rare, highly sought-after varieties, like Blue Mountain (Jamaica) and Kopi Luwak (Indonesia), and the equally exclusive Sidamo (Ethiopia), Huehuetenango (Guatemala), Monsoon Malabar (India) and Decaffeinated Natural Swiss Process (Brazil) take your senses on a journey of discovery to the real roots of coffee.
FROM THE ROASTER TO YOUR HOME
Order your own professional craft coffee!