SPECIALIST EXPERTISE
With over forty years of technical know-how and skills, we run a highly professional operation yet still maintain that touch of artisan tradition which has always set us apart from our competitors.
Sourcing raw materials is as painstaking as it is fascinating. Our staff constantly monitor the coffee market to select products with the consistent quality and yield to match our chosen quality parameters.
The recipes for our blends are a closely guarded secret; we recognise that quality control of raw materials is absolutely vital as coffee is a natural product that can vary from year to year depending on many factors, such as the weather, the uniformity with which berries ripen, and even geopolitical situations can have an effect.
EL MIGUEL, KEEPING TRADITIONS ALIVE
The El Miguel range features four products that keep Italian espresso traditions alive and is primarily designed for the HoReCa industry.
EL MIGUEL AROMA CERRADO, is full-bodied, creamy blend with a high content of Robusta beans that can be used in the HoReCa and vending industries.
EL MIGUEL AROMA PROFUNDO, a full-bodied blend with hints of liquorice and cereal that is perfect for those who prefer an intense, full-bodied espresso coffee.
EL MIGUEL AROMA PRECIOSO, an espresso coffee blend with a uniquely intense, chocolatey flavour. It is sweet and fragrant thanks to the presence of Arabica coffee from the Ethiopian uplands, where the coffee grows. A persistent aftertaste with notes of roasting and dark chocolate.
EL MIGUEL RESERVA DO FUNDADOR, a blend rediscovered amongst notes written by our founder, Ferruccio Rizzi. As a tribute to the man who inspires us to consistently strive for the finest quality, we decided to relaunch this and recreate the nuances of traditional blends. The result is the perfect blend for smooth, sweet espresso coffee. Awarded the "Medaglia d'Oro" (Gold Medal) at the 2014 International Coffee Tasting. This is the only blend also available in the 250 g ground moka coffee format.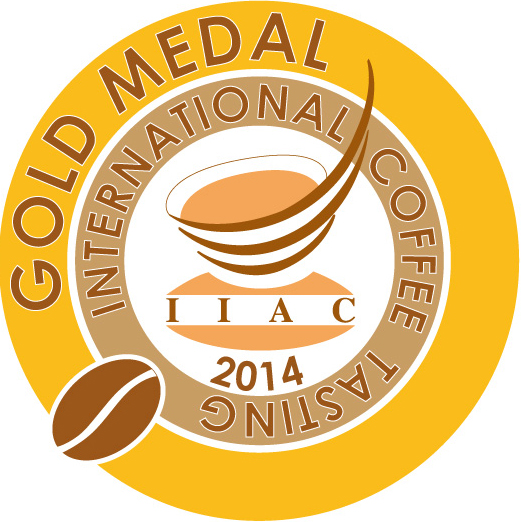 Our products
We have structured our product range to successfully meet the needs of the HoReCa, retail and foodservice channels through which it is sold.
FROM THE ROASTER TO YOUR HOME
Order your own professional craft coffee!